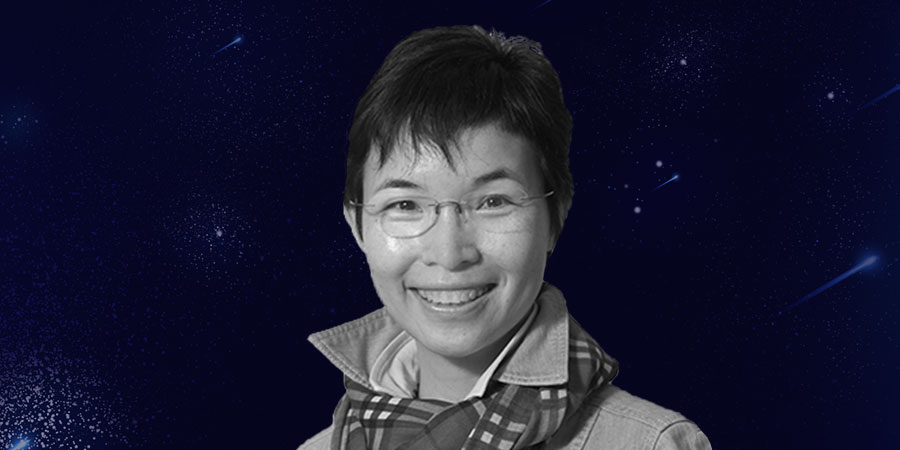 Karen Tam
Assistant General Manager (Strategic Marketing)
Wharf Estates
Karen Tam is a seasoned marketing professional with more than 30 years of experience, having worked with top agency Ogilvy & Mather and major brands such as Standard Chartered Bank and American Express. Currently, she is Assistant General Manager (Strategic Marketing) for the Wharf Estates, in charge of overseas communications for the group's shopping mall portfolio.

She joined the Wharf Group in 1993 and was initially responsible for the launch of Times Square. In 1997, she had the additional responsibility of overseeing Harbour City and embraced this unique challenge to promote two malls concurrently over the course of five years. From 2001 onward, she fully transitioned her efforts to focus solely on overseeing Harbour City.

Under her leadership, Harbour City cemented its position as a pioneer across the spectrum of marketing and communications from digital and social media to experiential, festival and tourism marketing. The mall was among the first businesses in Hong Kong to set up an official account on Facebook in 2009, and later was the very first to do so on major Chinese platforms Sina Weibo and WeChat.

Personally, Tam is recognised as an industry leader serving as Vice-Chairman of the Hong Kong Advertisers Association and Vice-Chairman of the HKMA Digital Marketing Community.