Platinum Sponsor
JAG is a micro-KOL network with over 550,000 micro-influencers across Malaysia, Singapore, Hong Kong and Taiwan. Founded in 2010, JAG is a wholly owned subsidiary of Stream Ideas Group Limited, a company listed on The Stock Exchange of Hong Kong, stock code 8401. JAG specializes in mobilizing thousands of micro-KOLs to help brands generate organic, genuine word of mouth across multiple social media platforms including Facebook, Instagram and WhatsApp.
Gold Sponsor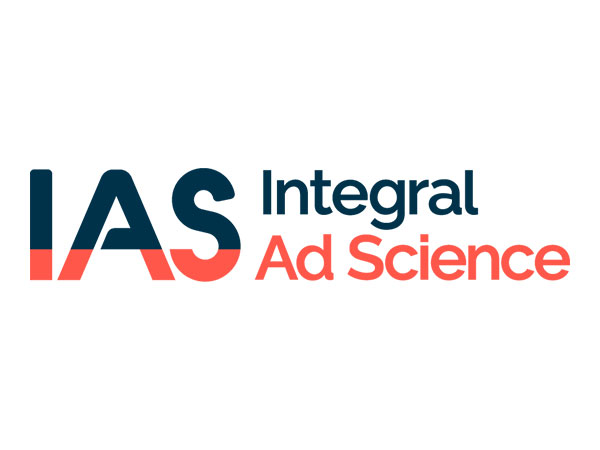 Integral Ad Science (IAS) is a global measurement and analytics company that builds verification, optimization, and analytics solutions to empower the advertising industry to invest with confidence and activate consumers everywhere, on every device. We solve the most pressing problems for brands, agencies, publishers, and technology companies by verifying that every impression has the opportunity to be effective, optimizing towards opportunities to consistently improve results, and analyzing digital's impact on consumer actions. Built on data science and engineering, IAS is headquartered in New York with global operations in thirteen countries. Our growth and innovation have been recognized in Inc. 500, Crain's Fast 50, Forbes America's Most Promising Companies, and I-COM's Smart Data Marketing Technology Company. Learn more at www.integralads.com.
Event Sponsor
Mediaspokes is the first online media directory covering Southeast Asia providing comprehensive data for Marketers. Our aim is to offer an extensive referencing of all advertising spaces available on the market, with a focus on Print, TV, Radio, Out-Of-Home and Online in Southeast Asia.