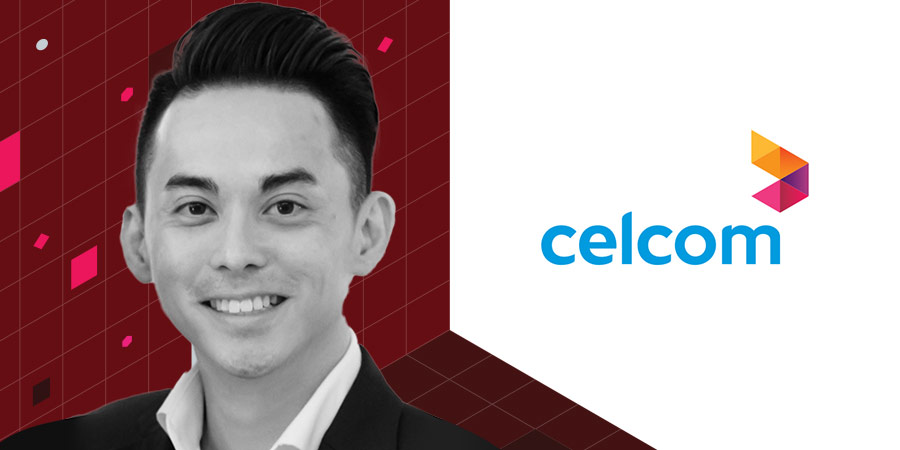 Jack Wong
Head of Digital and Social
Celcom Axiata Berhad
Jack Wong is the head of digital, social and content at Celcom Axiata. A marketing strategist with 17 years of cross-industry experience, he has developed consumer engagement strategies for industries that include telecommunication, broadcasting, FMCG, tobacco and automotive.

Before Celcom, he played an influential role in companies such as Ogilvy & Mather, Astro, Philip Morris and Etika (formerly known as Permanis). He was responsible in building and solidifying brand reputation at all touch-points by leveraging the latest digital technology, research and analytics to best reach his audience.

He specialises in creating end-to-end product and campaign experience and has executed campaigns successfully in Malaysia, Singapore, Hong Kong, Philippines, Indonesia and Thailand. Collaborating with insightful creatives and partners, he has strategised and led brand development initiatives for global brands such as Pall Mall, Vogue, Ford, Marlboro, Pepsi, Lipton, Revive, Mountain Dew, Coke, Astro and Maxis.