About the MARKies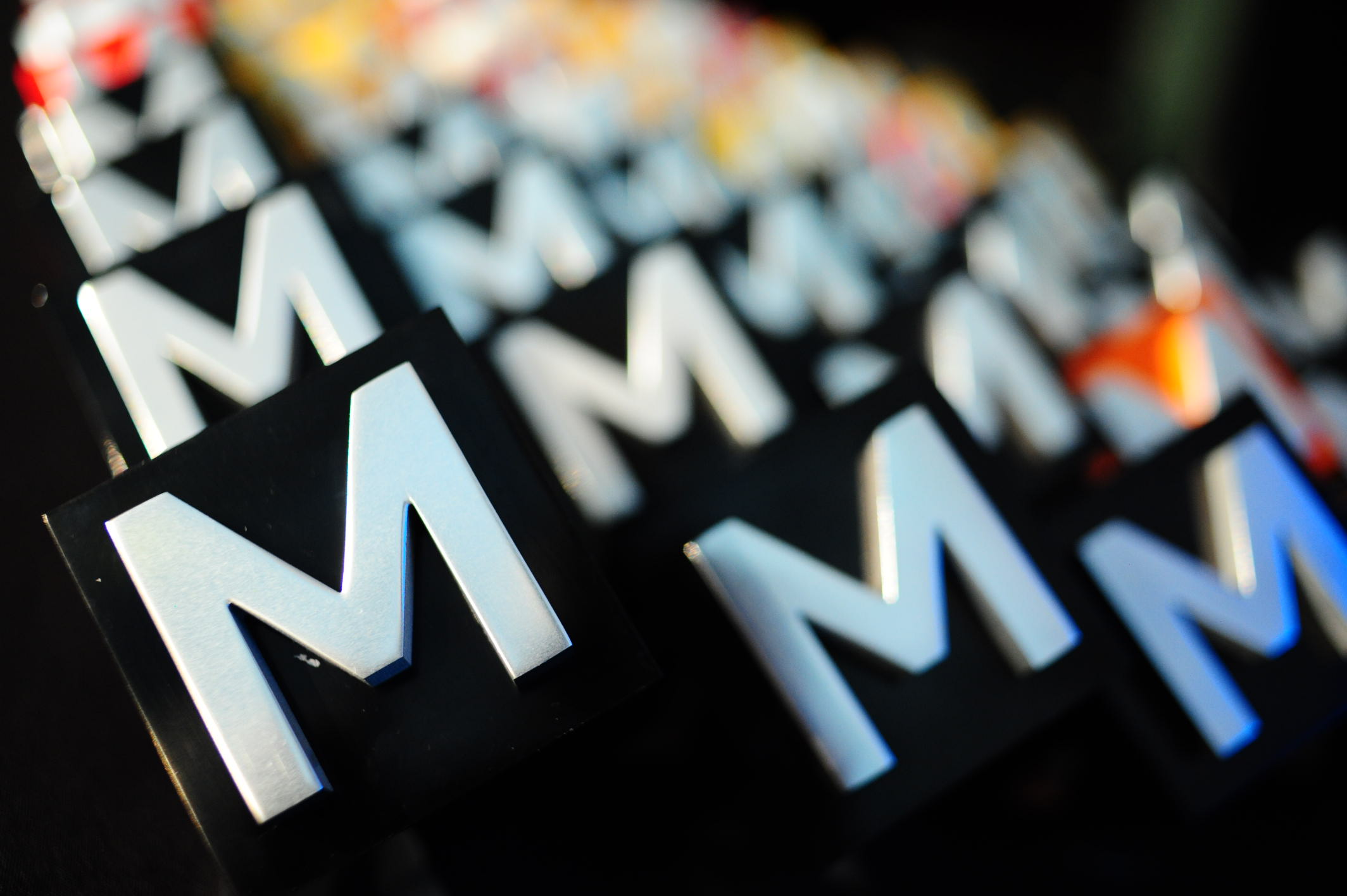 The MARKies aims to celebrate the most creative and effective campaigns or projects spanning Singapore's diverse marketing services industry.
It evaluates individual entries focusing on either creative ideas or the innovative use of media. The MARKies provides the opportunity for agencies in Singapore to showcase unique and deserving works of brilliance. The two overall winners for the key areas are:
Overall Creative Ideas MARKie award
Overall Best Use of Media MARKie award
Take a look at all the categories
The MARKies awards are entirely independent of the Agency of the Year submissions. Any agency may enter a campaign they've done during the past year in the appropriate category. The finalists and winners of the MARKies are also decided by our client marketers judging panel.