About AOTY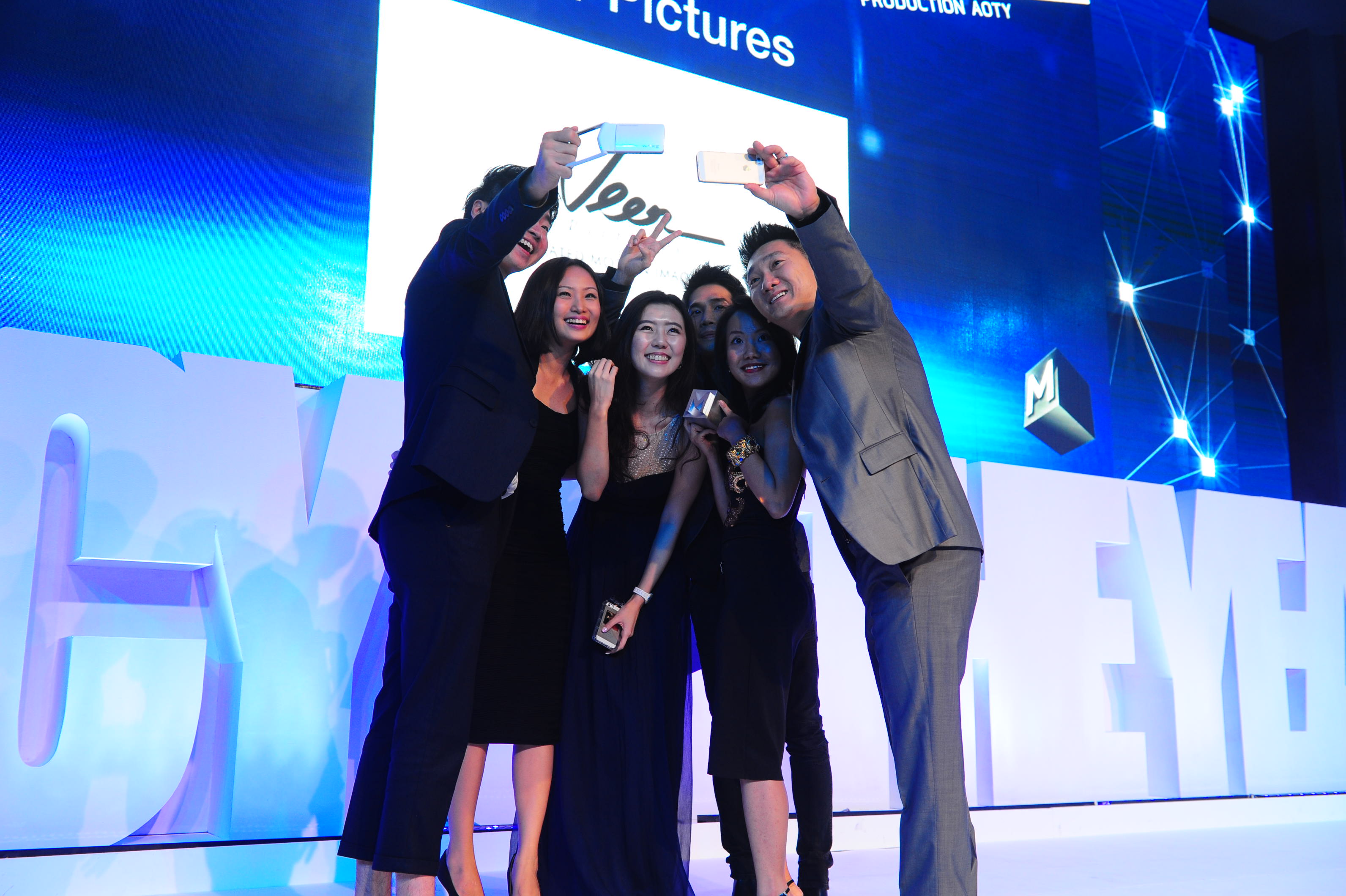 About the Awards
Marketing magazine's
Agency of the Year Awards
is recognised as Singapore's premier awards show for agencies and touted as the only one judged solely by client marketers.
To be considered an esteemed finalist, there is nothing agencies have to do except what they 
should be doing all the time – great work for their clients and communicating that to the client 
marketer community.
The finalists are selected through Marketing magazine's research partner, Lighthouse Research who consults with the marketing community and asks which agencies senior client marketers in Singapore would most likely engage in the key areas of marketing services. Typically, there are over 1,500 respondents.
The top 10 overall agencies in each category, and the top 3 local agencies in each category, are shortlisted as Agency of The Year finalists.
The finalists are invited to submit entries for consideration and are closely scrutinised by a jury of client-side marketers based in Singapore. Everything is looked at, from business performance to staff turnover.
Once the jury has decided on the scores in each category, the rankings are finalised, and the winners - Gold, Silver, Bronze and Local Hero in each category - will be celebrated at a gala dinner ceremony on 27 May at the Shangri-La Hotel, Singapore. The agency with the highest overall score will receive the prestigious title of Overall Agency of the Year.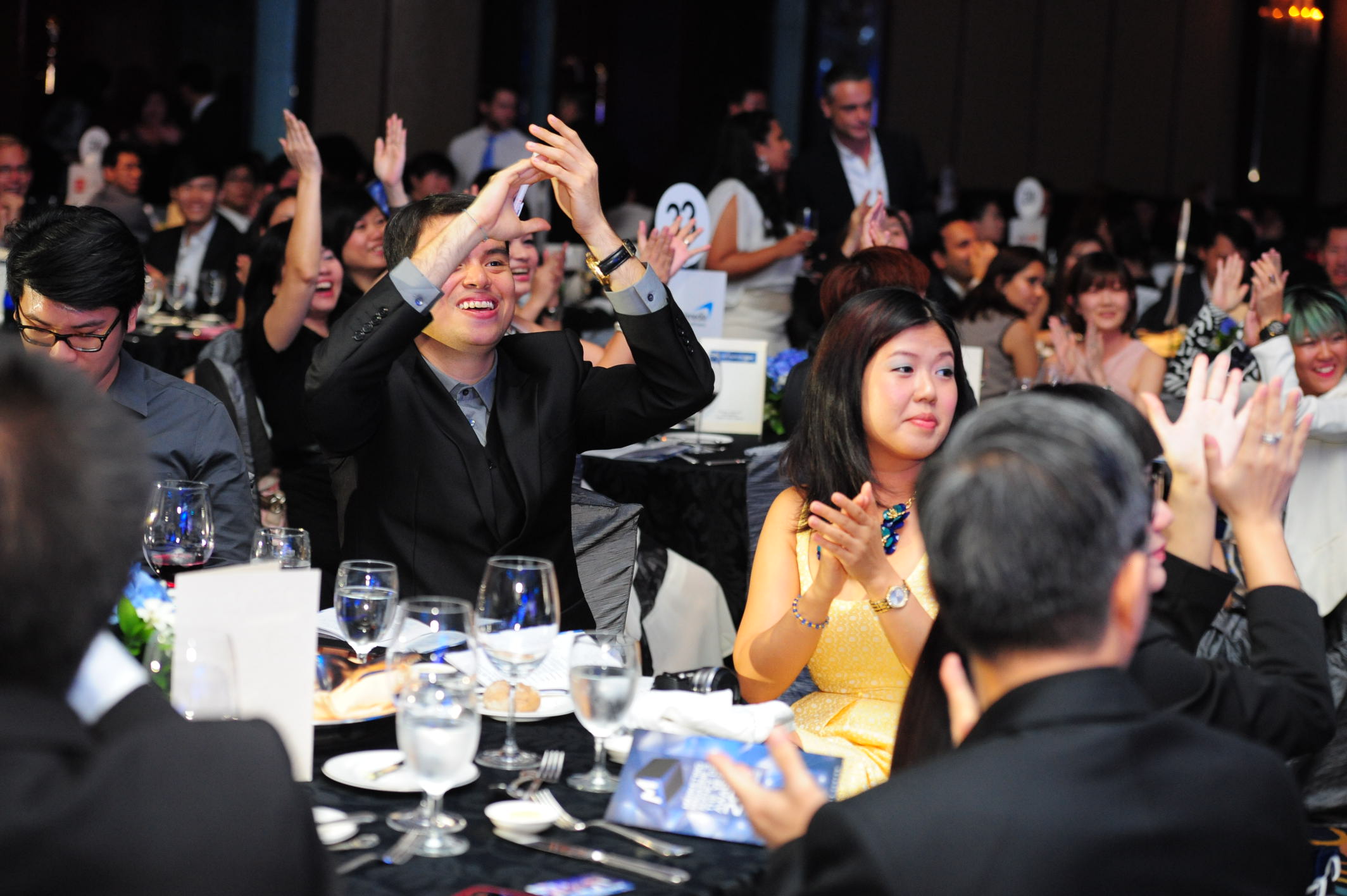 Why you should enter
Agency of the Year Awards is an opportunity for agencies in Singapore to take stock of their performance during the evaluated period, by getting the people that matters, senior client-marketers, to assess them.
Winners of the Agency of the Year Awards have always won based on one constant; the agency preferences of client-marketers, which by itself is a good gauge for agencies to measure how well they have performed in the market.
Other agency awards promote comparisons with the regional market, but Agency of the Year is designed specifically for the Singapore market, celebrating the best that the country has to offer and can be proud of.
The Agency of the Year Awards focuses on the overall performance of an agency, rather than on a specific campaign or ad. It encourages agencies to out-do their performance, eventually raising the bar for the industry.
Winners will be awarded at an impressive gala reception dinner, set to be a memorable occasion for teams and agencies to celebrate their successes. Winning the awards is an affirmation for the team that they have been doing a great job. It grants them the bragging rights, for being the best performing agency for the year, and is definitely a morale booster to teams.